A joint fundraising event with Haig Housing and Hidden Warriors CIC – it's a 300+ mile cycle ride in 3 days leaving the National Memorial Arboretum on Monday 12th September 2022 and heading to the Menin Gate in Belgium to lay a wreath on Wednesday 14th September.
The six riders taking part are Armed Forces Veterans and Serving Royal Navy and are raising money to support Veterans.
Please support this event. All donations will be divided between Hidden Warriors CIC and Haig Housing Trust.
Brian Macalpine
Former Army Royal Engineers
An experienced runner with 14 marathons under his belt. He runs to raise awareness and funds for charities which support Veterans.
Good luck with cycling Brian!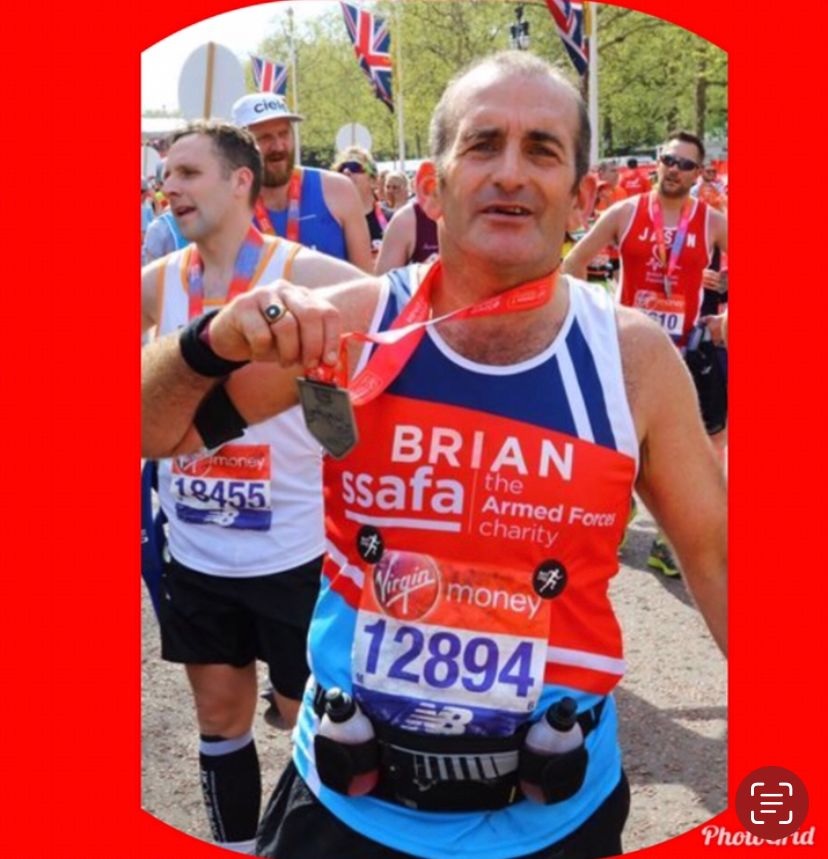 Gavin Tuach
Serving Royal Navy WO2
This is Gav's 5th cycling fundraiser in 5 years directly supporting Veterans. Gav is a Hidden Warriors CIC Founder and Director
Hattie Jacques
Royal Navy Veteran
Hattie served 42 years in the Royal Navy and is an experienced cyclist who adds so much value to these events.
Great to have you involved!