Her Majesty The Queen will become the first British Monarch to celebrate a Platinum Jubilee, marking seventy years of service.
The Jubilee will be celebrated throughout the year with a central weekend and extended bank holiday on Thursday 2nd June to Sunday 5th June.
The four days of celebration will include public events and community activities, as well as national moments of reflection on her years of service. Communities are encouraged to come together over the weekend for their own Jubilee celebrations.
Scroll down for suggestions about how to celebrate, competitions and permanent markers for the Jubilee.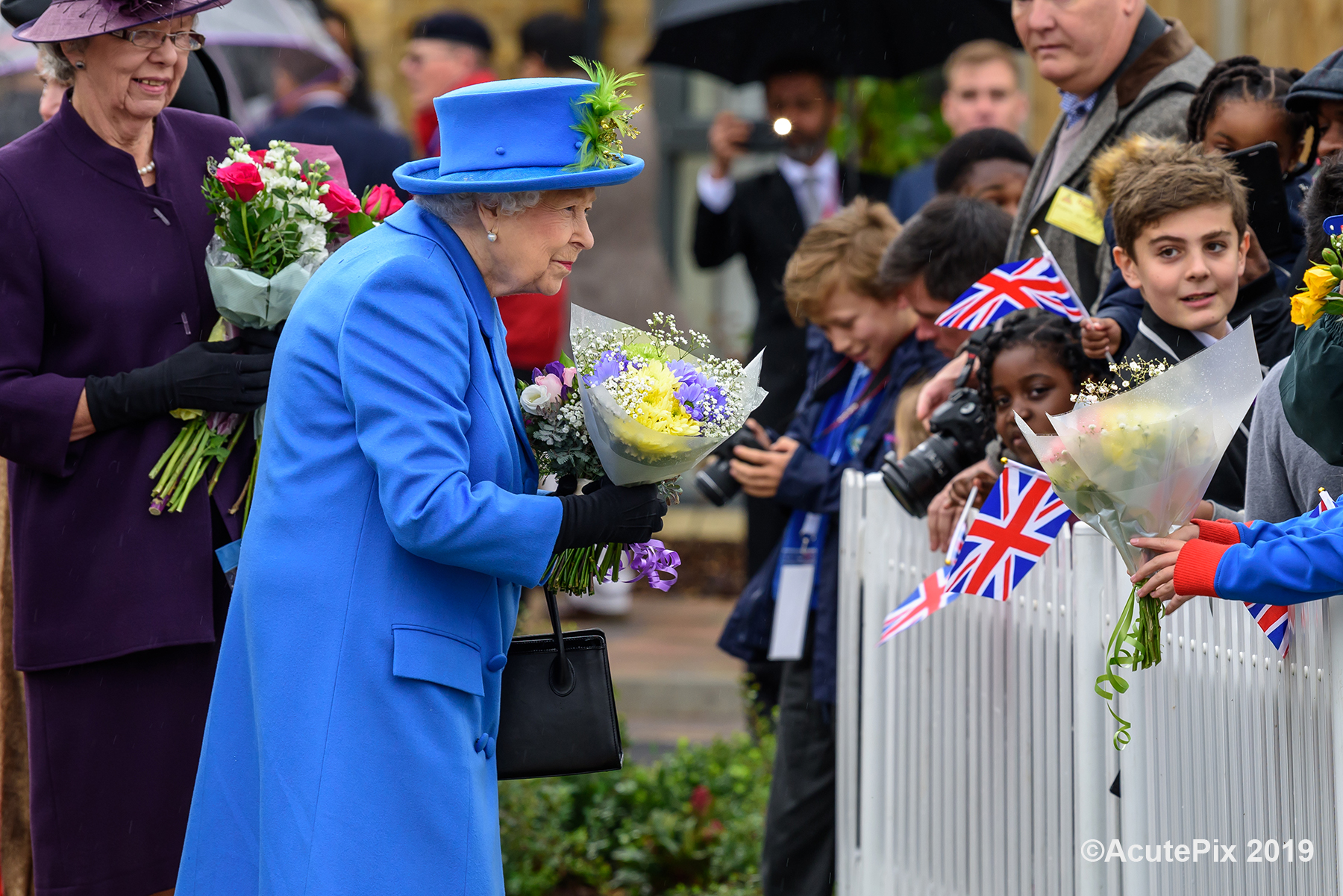 Hold a Street Party or a Big Lunch
Look out for your next edition of Haig News which will have a £20 supermarket voucher for every Haig Housing household to be used towards holding either a Street Party, Big Lunch or your own event on the Jubilee weekend.
With some 1,500 homes, this will be the Trust's main initiative to assist in celebrating our Patron's Platinum Jubilee.
Although it will be down to you to decide how to use this voucher we do hope that estates will come together to organise a celebration event with a special emphasis on bringing your neighbours and other family and friends together and in ensuring this is a memorable event for children and older people in particular, especially those who are less well or disabled or who live on their own.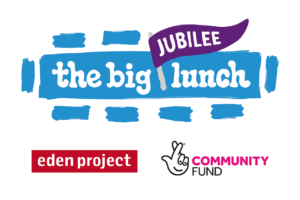 There are some great ideas and resources about organising your own Big Lunch or Street Party.
www.edenprojectcommunities.com/the-big-jubilee-lunch where you can sign up for a downloadable pack.
Also visit www. streetparty.org.uk for more useful resources.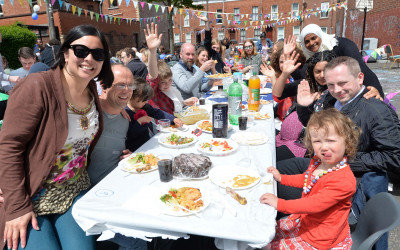 Send us your Photographs!
We'll be compiling a special album of photographs to send to The Queen and showcasing them on a dedicated Jubilee webpage.
Please send to communications@haighousing.org.uk or by post to Communications, Haig Housing Trust, Alban Dobson House, Green Lane, Morden, SM4 5NS.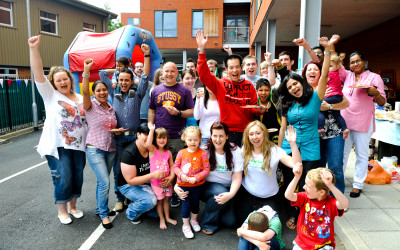 Permanent Markers
The Trust has procured 30 engraved granite Jubilee flagstones that will be installed on estates across the UK. Where there is already some existing Memorial on an estate, we will co-locate them but will otherwise will look to position them securely in a central or prominent area where they will remind residents in future years of this occasion.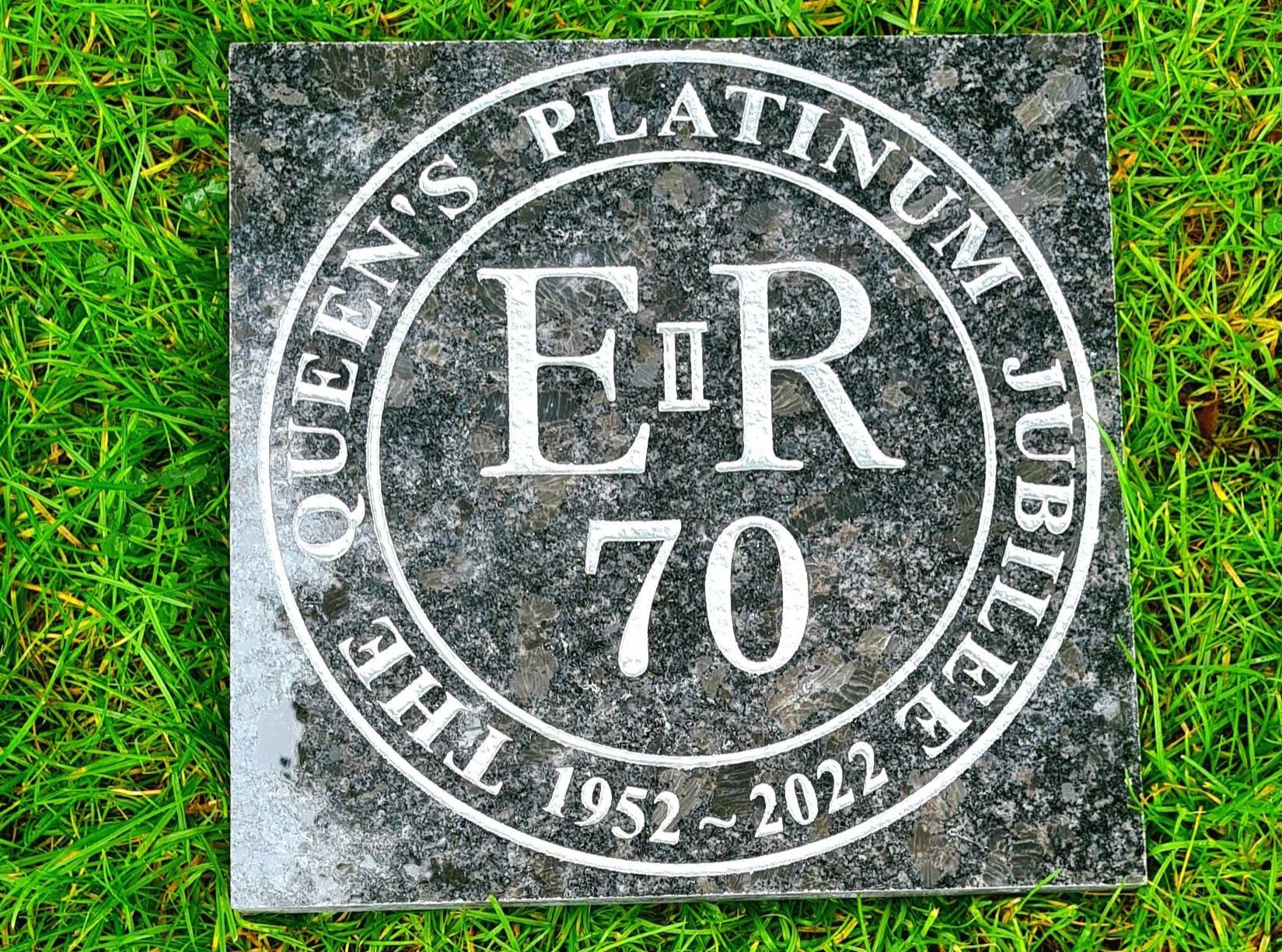 Other initiatives
We will also be carrying out some other initiatives to mark the Jubilee on around ten of our estates including refurbishment of the Trust's main Memorial Garden at the Morden Headquarters, to replace a flagpole on one estate, to build a small Memorial Garden on another and on others to provide commemorative benches.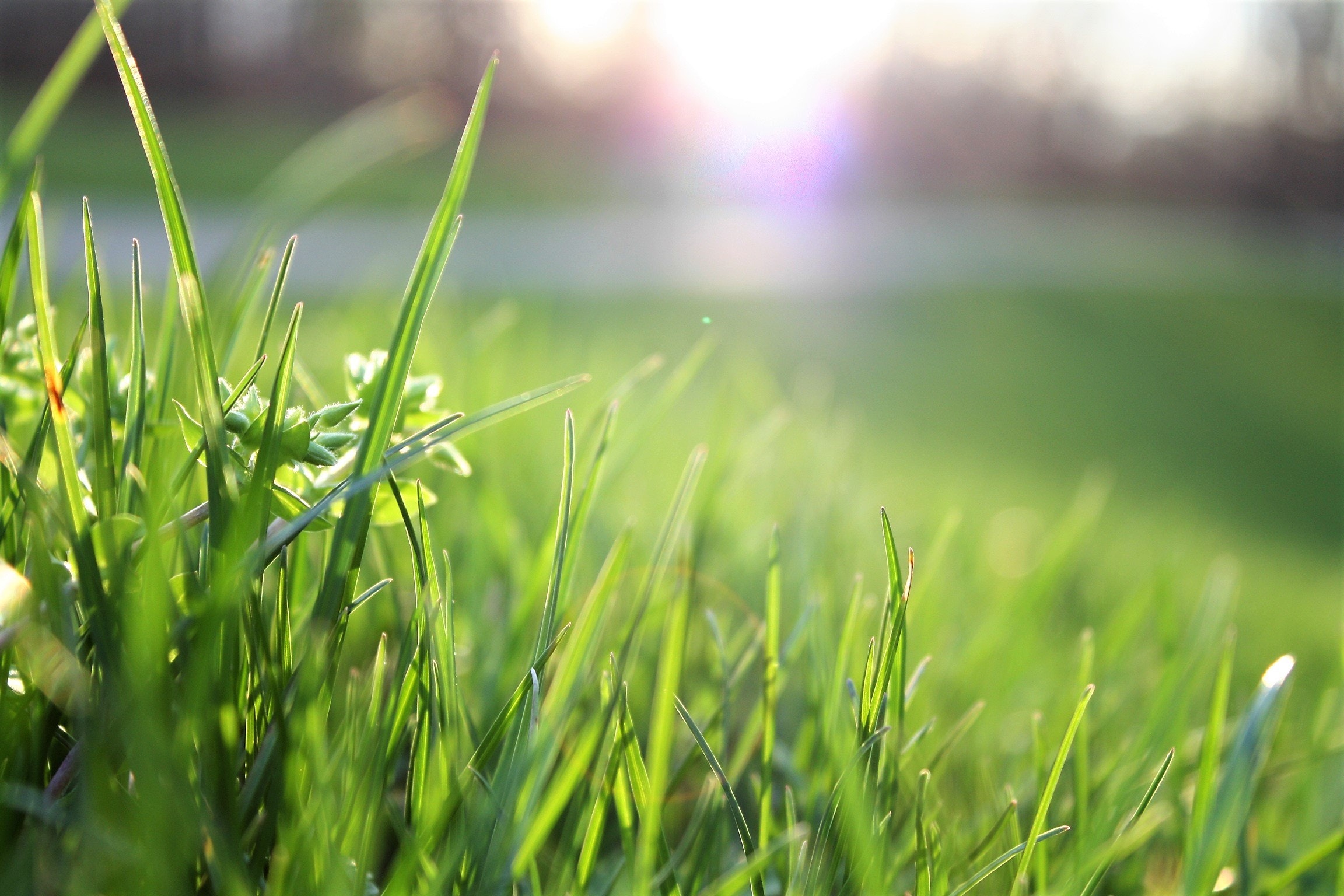 Prizes! Prizes! Prizes!
We will also have a number of special Jubilee badges, Royal Mint commemorative coins and Commemorative mugs to give away in  competitions. If you have your 70th birthday this year or another Anniversary this year, let us know and send us a photograph and we'll send one out to you.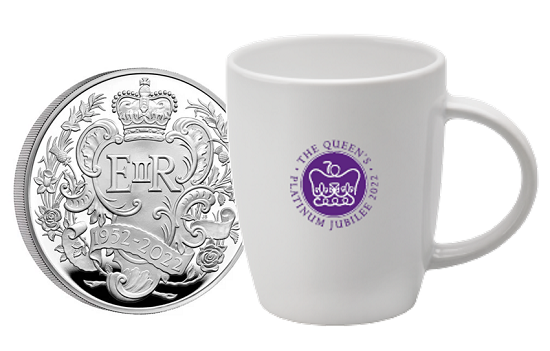 Competitions!
Suggestions for Jubilee competitions:
Best decorated Jubilee cake
Best children's Jubilee costume or outfit
Best decorated Street Party or Big Lunch
Best Jubilee garden
Best decorated house
You can make as many entries as you like. Please send a good photograph to communications@haighousing.org.uk or Jubilee22, Haig Housing, Alban Dobson House, Green Lane, Morden, SM4 5NS.